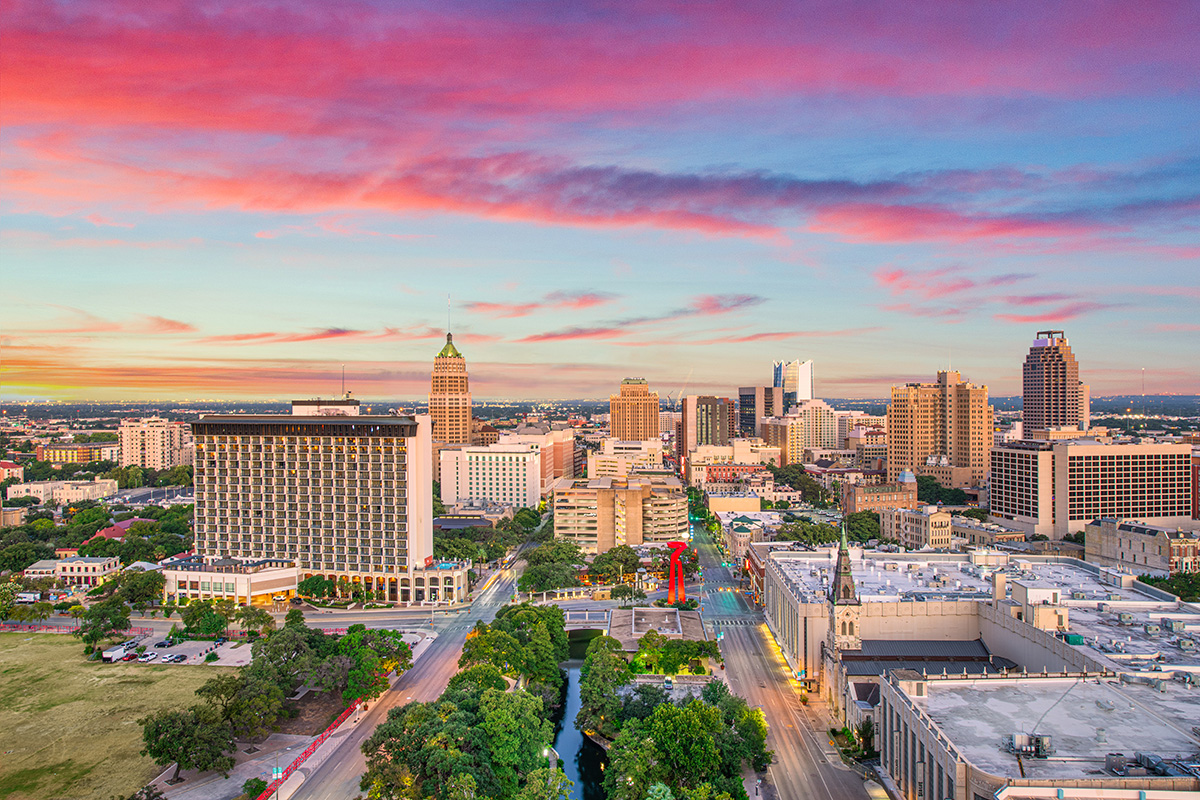 San Antonio, Texas, is a thriving city with a colorful history and a bright future. As the seventh-largest city in the United States, San Antonio offers plenty of opportunities for entrepreneurs looking to start a new business. With its diverse economy, friendly community, and supportive business environment, San Antonio is an excellent place to start a company.
This is in no way definitive, but here are some key steps to consider if you're starting a new business in San Antonio.
Research Your Business Idea
Before you start, you have to research your idea. You should determine whether your idea is viable and whether there is a demand for the product or service you plan to offer. Start by researching the local market, your competition, and your target customer demographic. Conduct market research to see if there is a need for your product or service in San Antonio, and consider whether there is a gap in the market that your business could fill.
Create a Business Plan
Once you have thoroughly researched your business idea, it's time to create a business plan. This is where you outline the objectives of your business, the products or services you will offer, your target market, and your marketing and sales strategy. This also includes a financial plan that details your expected costs, income, and profits. A business plan will help you stay focused and organized as you start your business. It will also help you secure funding from investors or lenders.
Register Your Business
The next step in starting a new business in San Antonio is to register your business with the state of Texas. This involves obtaining a business license and registering your business with the Texas Secretary of State. The state of Texas also requires businesses to obtain any necessary licenses and permits, depending on the type of business you plan to start.
Set Up Your Business Structure
Before you ever open your doors to customers, you have to consider the organization of your company. Your organization may be a partnership, sole proprietorship, limited liability company (LLC), or corporation. Each arrangement has benefits and drawbacks. Research your options and pick the one that is right for your business.
Secure Funding
Starting a business requires a significant amount of capital, so you will need to secure funding from various sources. Options for funding include personal savings, loans from banks, investments from friends and family, and crowdfunding. You may also be eligible for small business grants or loans from the Small Business Administration (SBA) or other organizations.
Build Your Team
Once you have secured funding for your business, it's time to build your team. Hiring employees is an important step in growing your business and will help you handle the day-to-day operations. When hiring employees, it's important to choose individuals who have the skills and experience you need and who share your passion for the business.
Launch Your Business
Finally, it's time to launch your business. This time is critical. Don't slow yourself down by trying to manage your own information technology. Stay focussed on your business plan and let The 20 MSP take care of your San Antonio IT Services.
To make a splash, consider hosting a grand opening event or a launch party. This will help you generate buzz and attract new customers. You may also want to invest in marketing and advertising to get your business noticed. Starting a new business in San Antonio is a challenging but rewarding experience. San Antonio is an excellent place to start a business. By following these steps, you can turn your business idea into a successful reality. For additional detail visit the Start a Business in Texas page on texas.gov.