EXECUTIVE MANAGEMENT TEAM
The 20 prides itself not only on industry-leading IT services, but also on the talent of its people. The company is thriving under the guidance and leadership of this team of innovative, seasoned professionals.
Ken Nix
Chief Information Security Officer
Ken Nix has been a leading voice in the technology field for over 25 years, with 2+ decades of experience in security compliance and its relationship to cybersecurity. Throughout his career, Ken has worked with both the public and private sectors, helping businesses and organizations of all sizes implement cybersecurity frameworks for GDRP, NIST, CMMC, ISO, and other common compliance standards. Ken has also done important work at the intersection of education and tech, serving on the Advisory Technology Board for Collin County Community College, and in 2019, helping secure approval from the Texas State Education Board for a Bachelor of Applied Technology in Cybersecurity. Prior to joining The 20 as Chief Information Security Officer, Ken served as CIO for Roland Technology Group for 8 years.
Certifications held: MCP, CompTIA Security+, MCSA+ Security, MCSE+ Security, CMMC-Certified Practitioner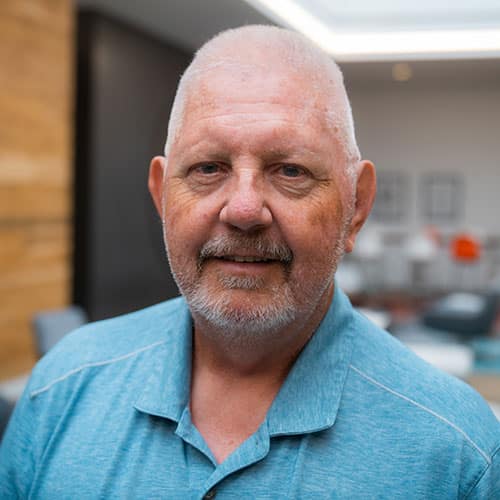 Chris Traxler
VP Sales
Chris Traxler serves as the Senior VP of Sales - for channel and MSP
Chris is a veteran of the channel having successfully scaled and grown two MSPs to well over $1M in revenue. Chris comes to The 20 with almost 20 years of sales and executive leadership experience across multiple industries. Prior to The 20, Chris was CEO of Cirrus Technologies, an Ohio based MSP that he founded leveraging The 20 until it was acquired by The 20 MSP in 2022. Chris' superpower is leveraging his extensive sales experience with his engineering background to build sales systems and teams that scale.
Chris earned his degree in Mechanical Engineering from Purdue University.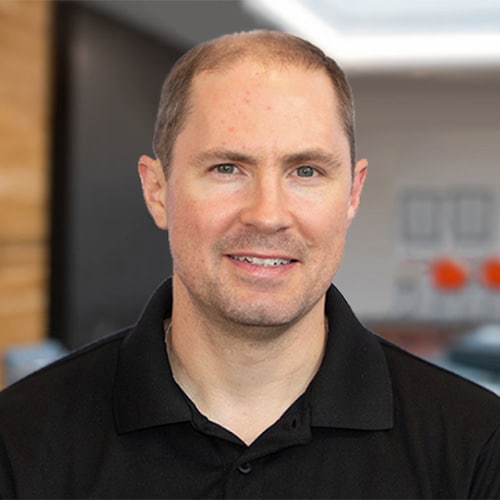 David Hamilton
VP Finance
David Hamilton joined The 20 MSP Group team in 2023 as VP of Finance.
David is an experienced finance professional, with 11 years of experience ranging from assurance, to business and transaction advisory, and to industry corporate finance. David is an accomplished corporate financial professional with a diverse background, with significant team leadership, modeling, valuation, and strategic planning and analysis experience. David has managed and contributed to the financial processes for companies with over $250 million in revenue.
David received his undergraduate degree in Accounting and Finance from Baylor University and completed his MBA at Southern Methodist University.