Compliance:
Rethinking Regulation.
A closer look at the importance of compliance to growing your business.
Compliance can be a major headache for small and medium-sized business (SMB) owners. Simply keeping track of — let alone complying with — the various rules and regulations that apply to your organization is a huge undertaking.
Without the same resources that larger firms can devote to compliance, your SMB can easily find itself getting crushed beneath the pressure of regulatory demands.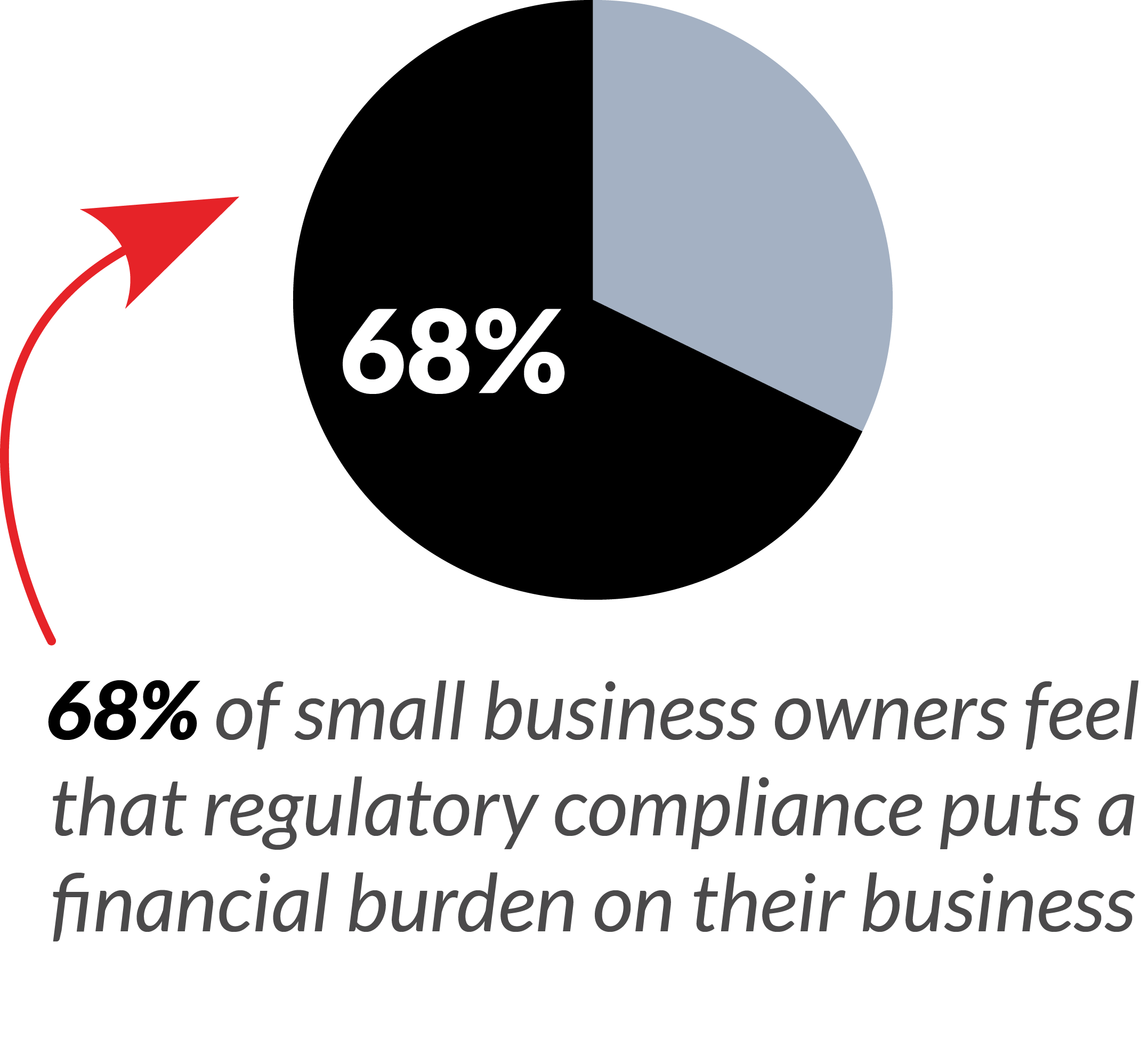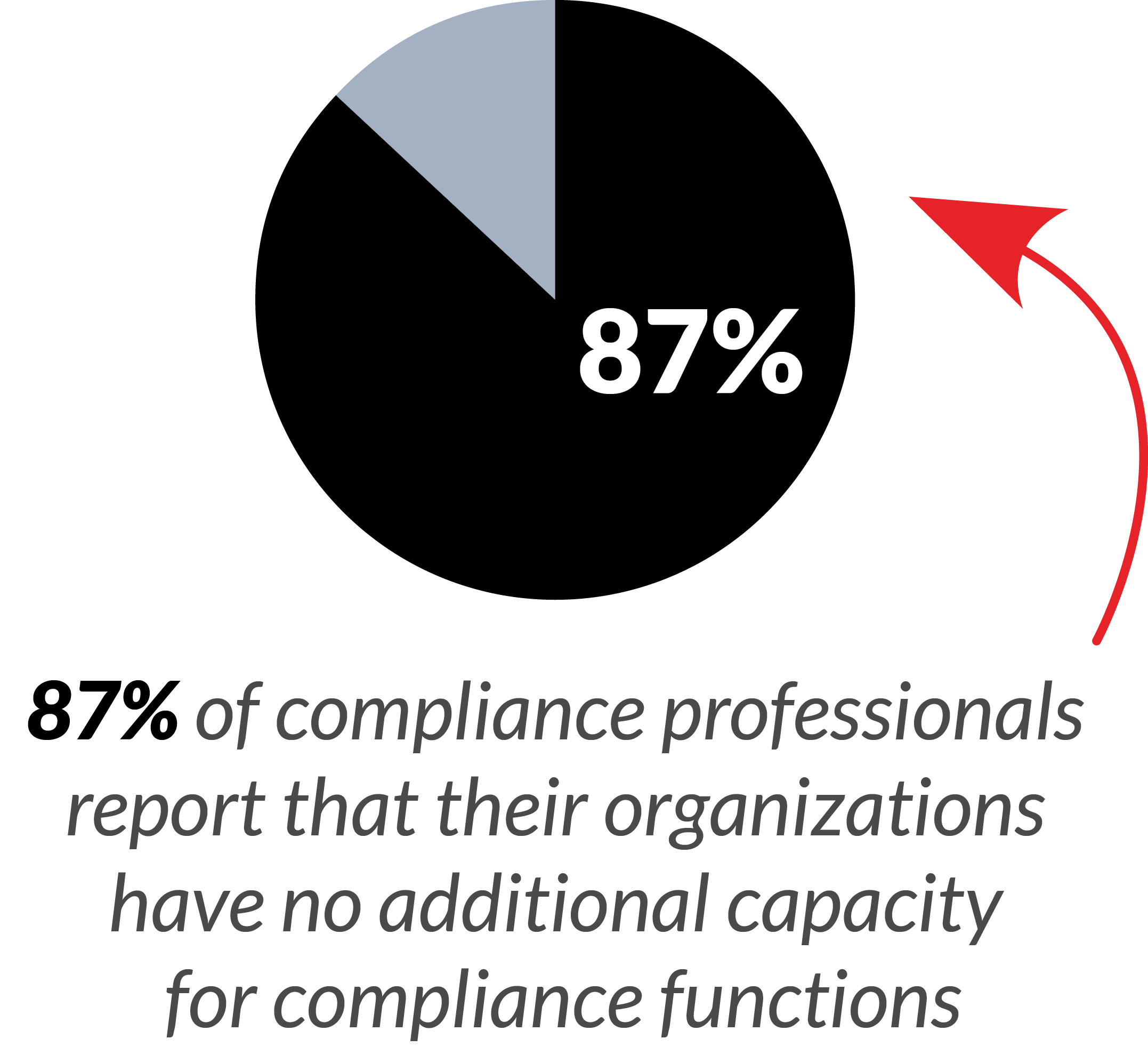 The True Cost of Non-Compliance
When it comes to compliance, it can be tempting to cut corners to save your SMB time and resources — but it's never a good idea.
Ignorance does not exempt you from the harsh penalties and fines your business will face if it's found to be non-compliant.
The Cost of a Single Violation

HIPAA

$100 – $50,000

CCPA

$7,500 per intentional violation;

$2,500 per unintentional violation

SOX

Up to $5 million

and 20 years in prison

PCI DSS

$5,000 – $100,000

per month
Multi-layer Cybersecurity is Key for Compliance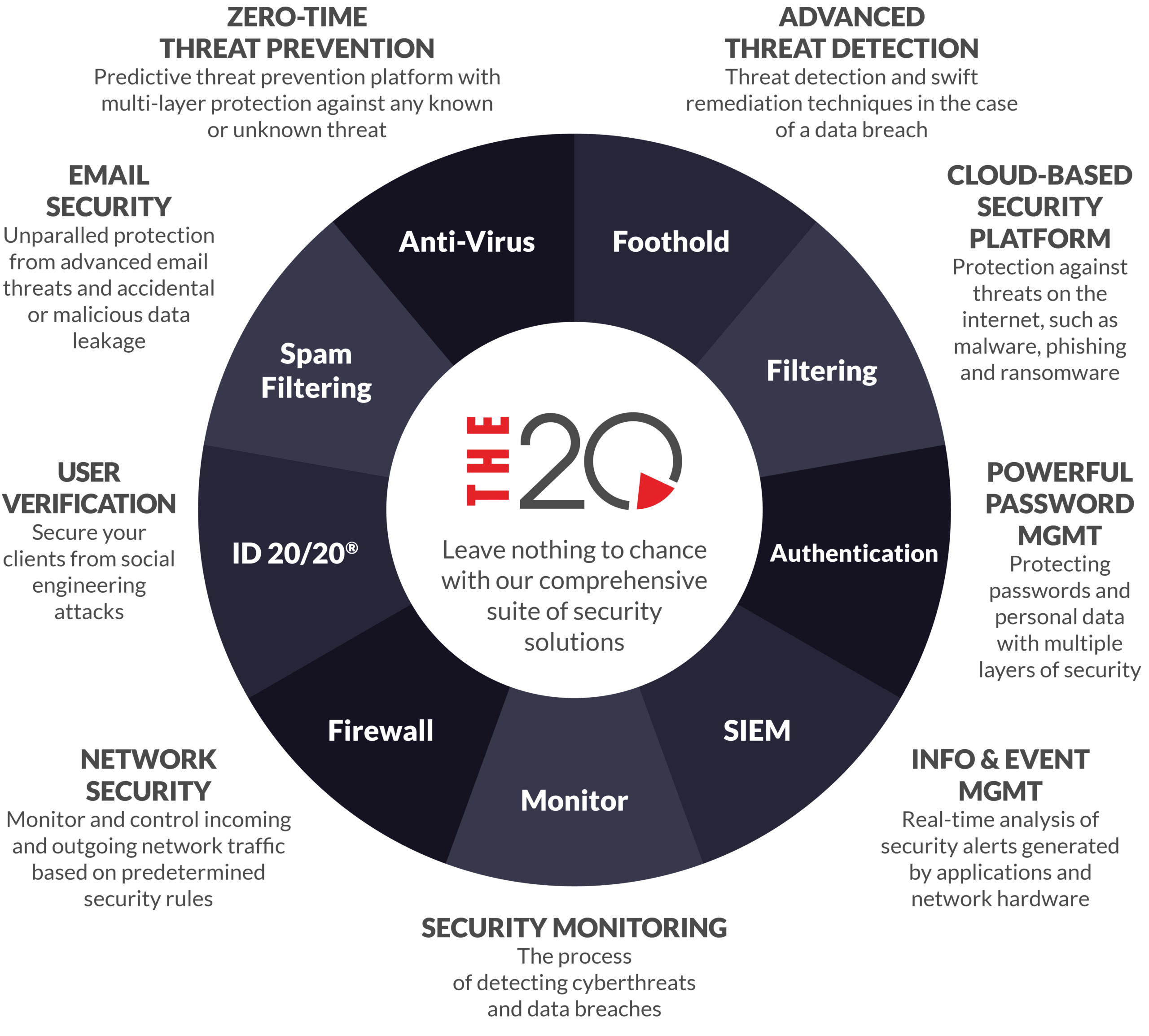 We're happy to answer any questions you may have. Contact us to schedule a FREE consultation!