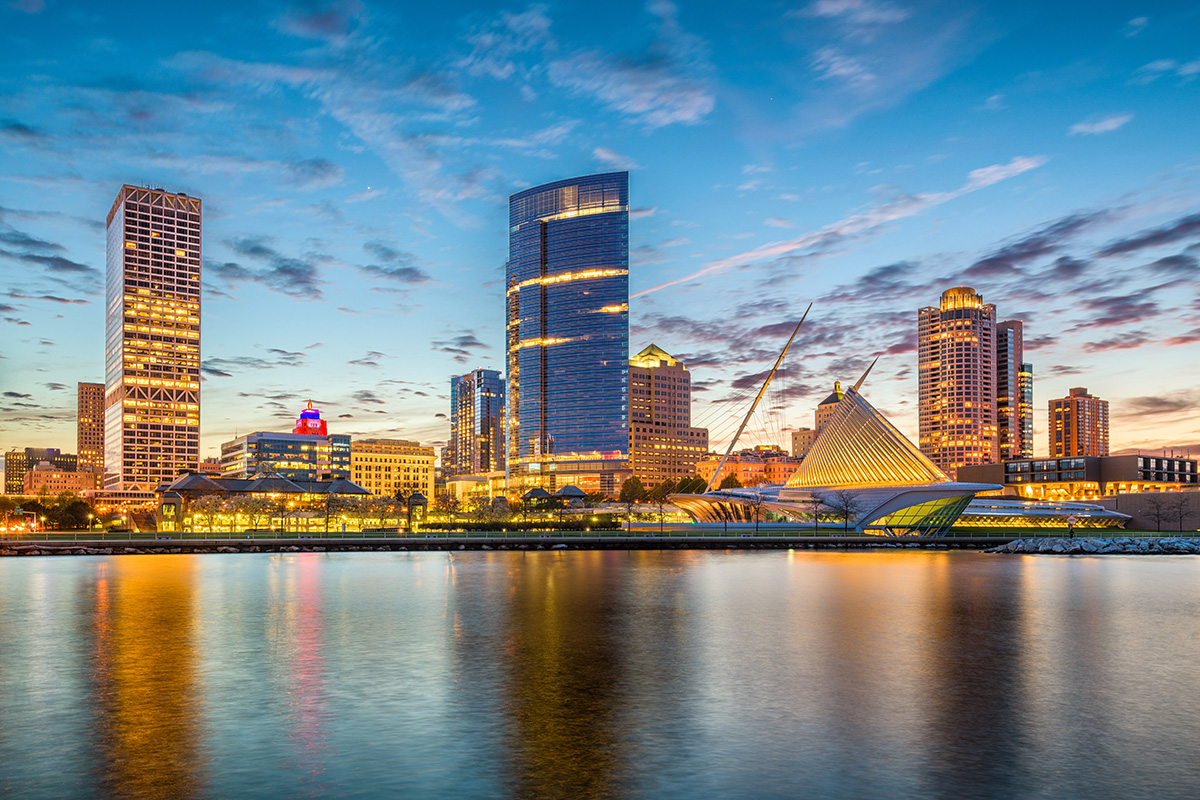 I grew up on a steady diet of Happy Days. I'm pretty sure I have seen every episode, from the early days with Richie's brother Chuck and his rare appearances to the Robin Williams intro of Mork, all the way to the cringe-worthy Fonzie jumping the shark. I got nostalgic and wondered if it was time for a revival of Happy Days. I do have some ideas—but I won't be offended if you think I should stick with my day job and leave a series plot to the pros. Anyway, here goes:
In this modern-day revival of "Happy Days," we find all of the same characters from the original series living life in 2023 while maintaining that feel-good mid-century charm and timeless value. 
The Cunninghams, along with their friends, Fonzie, Ralph, and Potsie, reunite in Milwaukee, now the city we all know and love— a vibrant town filled with a blend of old and new. Here are my episode plots for the revival season:
Success
Richie Cunningham is now a successful tech entrepreneur. He owns the preferred Managed IT Services Group in Milwaukee and returns home to celebrate the opening of his latest venture—a retro-themed diner and AR/VR arcade. The gang reunites at the new establishment, reminiscing about their past adventures while embracing the wonders of virtual reality gaming and social media.
Relationships
Joanie Cunningham, now a young professional, finds herself torn between two love interests—Chad, a charming local musician, and Lisa, a tech-savvy entrepreneur who challenges Joanie's traditional values. As Joanie navigates the complexities of modern dating, she seeks guidance from her older brother Richie and the ever-wise Fonzie.
Saving the Diner
The gang rallies to save Arnold's, the historic soda shop that once held so many memories for them. Arnold's faces the threat of closure due to rising rent prices and competition from trendy coffee shops. Richie and his friends organize a community event, leveraging social media and crowdfunding to bring the community together and save Arnold's.
Generation Gap
Marion Cunningham, now a grandmother, finds herself caught in a generational clash with her tech-savvy grandchildren. As she reminisces about the simpler times of the 1950s, she learns the importance of embracing change and finding common ground with the younger generation, ultimately bridging the gap between nostalgia and the digital age.
Friendship
Throughout the series, the enduring bond between the characters is tested as they face challenges and conflicts. From helping each other navigate career changes to supporting one another during personal crises, they realize that the values of friendship and loyalty remain timeless, regardless of the era.