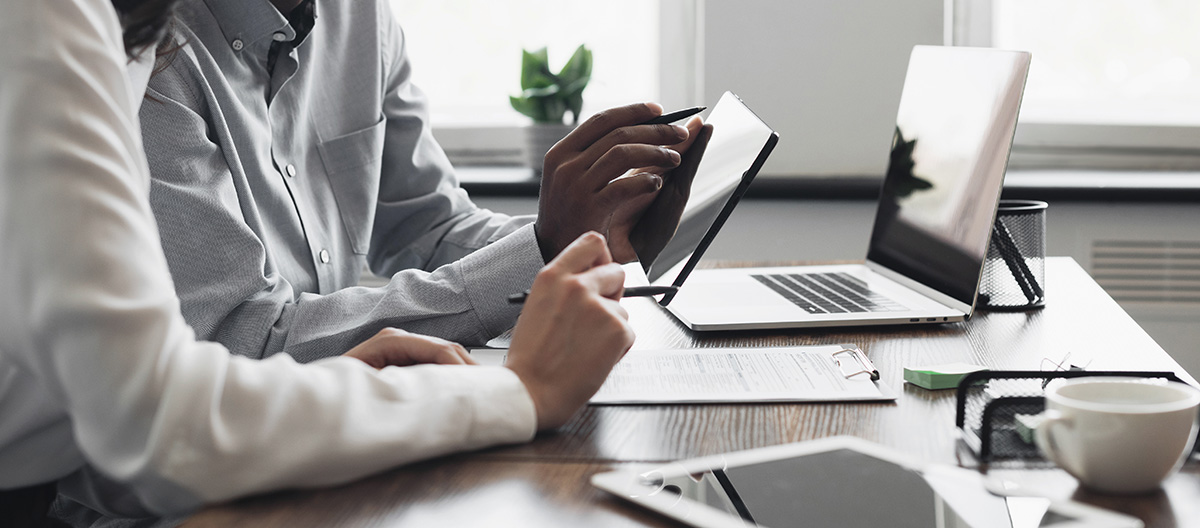 IT consulting is a dividing line and a competing force that can move your businesses forward toward innovation and growth. An IT consultant is like a technological sherpa who guides your organization through the intricate terrain of digital transformation. What makes IT consulting an indispensable business partner on your journey toward excellence and growth?
IT consulting captures the power of expertise to drive your business toward success. An IT consulting partner isn't a one-trick pony. With a team of technologists with decades of experience servicing businesses similar and different from your own, you will appreciate an array of services and solutions tailored to your unique needs. IT consultants will be your trusted advisors, helping your businesses navigate, accelerate, and compete.
At the heart of IT consulting is an unwavering commitment to aligning technology with your specific business objectives. Competent consultants analyze your existing IT infrastructure, workflows, and operations to identify areas of improvement—then they design and implement tailored strategies. By engaging with you and your stakeholders, IT consultants facilitate communication—translate technical jargon into straightforward meaning and collaborate to implement practical solutions.
The role of IT consultants extends beyond mere problem-solving. They are catalysts of innovation. Through years of diverse industry service combined with proactive research and analysis, consultants recommend and implement cutting-edge solutions, helping your businesses gain a competitive edge. And by staying ahead of the curve, they help ensure your systems are and remain agile and adaptable to meet challenges and future growth.
For IT consultants continuous learning and technical adaptation are foundational in their business model. A competent consultant possesses deep understanding—giving them the ability to furnish up-to-date guidance and support. From cloud computing and artificial intelligence to cybersecurity and data analytics, they leverage expertise to unlock the full potential of technology, propelling your businesses toward efficiency, productivity, and profitability.
Our times, more than ever before, are marked by data-driven decision-making. Your  IT consultants are pivotal in helping you manage and leverage this information effectively. They will assist your business in harnessing data and turning it into actionable insights. This leads to more informed decisions, optimized operations, and personalized experiences for your customers.
Your IT consulting partner fosters a spirit of teamwork and partnership embracing your business visions and goals as their own. This leads to lasting relationships, earned trust, and confidence. Your consultant understands their success is measured not only by the technology implemented but also by the positive impact they have on your overall business outcomes.