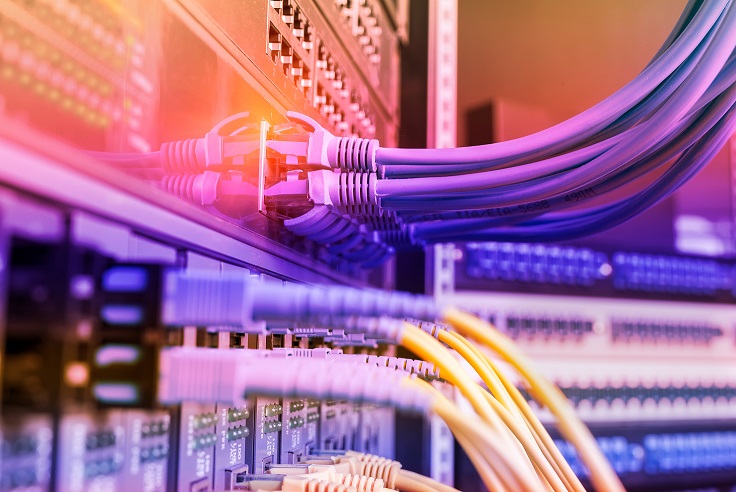 If you're looking to increase the capabilities of your company's IT department, you may have come across the term co-managed IT. If you are unfamiliar with it, or wondering if this service is best for your business, then you have come to the right place. Here is a brief overview.
What Are Co-Managed IT Services
Not every company needs or wants to hire an outside team to manage their tech needs. There are many advantages to having a person, or even a small team in-house.
But you may be at a point in the growth of your business where your in-house team is struggling to keep up. That is where a co-managed IT service provider can step in.
Co-managed IT is when you hire an outside IT service provider to help support your current in-house IT team. With this service, you get the benefits that come from working closely with a team in-house, while also getting to enjoy the perks that come from hiring an MSP.
When A Business Needs Co-Managed IT Services
While there are many circumstances where a business decides to support its in-house team with a managed service provider, we usually see a few common situations that trigger the decision to switch to a co-managed IT model.
Your current staff is overworked
If your current IT department is struggling to keep up with the tech needs of your company, but you don't have enough work to hire a new employee, there is value in adopting a co-managed IT model. When you work with a third-party provider your IT team can grow with your business without overworking staff, or paying for idle hours.
You are getting ready to take on a new project
If you have identified a project that you would like to take on, but you don't have the staff to deliver the project and maintain operations, then a co-managed IT service provider can help. They will be able to offer specialized skills and knowledge and an extra helping hand while you continue to grow your business.
You are facing a knowledge gap
Even if your IT team is made up of the best of the best, there may still be a project or situation that you encounter as a business that your current team can't handle. When you are working with a co-managed IT service provider, you won't have to worry about these knowledge gaps limiting the income potential of your company.
You need an advanced management or monitoring platform
The tech needs of companies today are very different from what they were even five or ten years ago. You may have sensitive data that you collect and store from your customers, or want to protect yourself from hackers. A co-managed IT provider can do those things for you, leaving your in-house team free to focus on other revenue-generating activities.
Here at The 20 MSP, we have been providing companies with co-managed IT services and fully outsourced IT services since 1986. Schedule a call today to learn more.