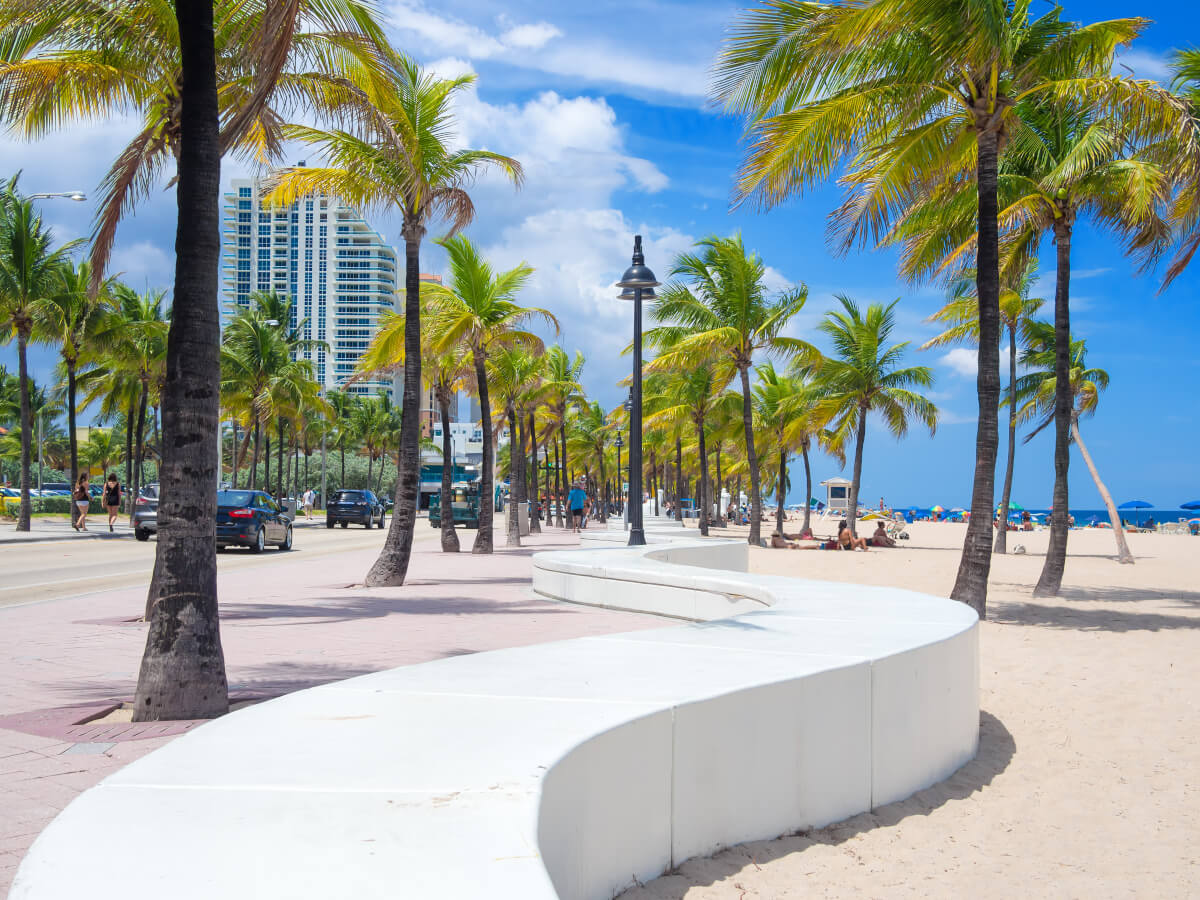 Your business has to stay competitive to survive. Investments in technology are a valuable way to maintain relevance. This is a challenge for small and medium-sized businesses like yours. You need more resources to maintain and enhance your IT infrastructure.
This is where managed IT services can be an answer. Managed IT services providers deliver a breadth of IT services that will help your business stay competitive. These services may include infrastructure management, cybersecurity, cloud computing, data backup and recovery, and more.
Consider how managed IT services might help your businesses get ahead of your competition.
Improved Productivity
One of the most significant advantages of teaming up with managed IT services is improved productivity. With an MSP, your business can focus on its core competencies, leaving the IT infrastructure to the experts. This in turn helps your employees focus on their jobs (what they do best) without having to worry about IT issues. This is productivity!
Scalability
As your operation grows, so do your IT needs. Managed IT services help scale your IT infrastructure as your needs change. MSPs have the expertise and resources to handle increasing demands, ensuring you have the technology you need to succeed.
Cost Savings
One of the biggest challenges a small or medium-sized business faces is the cost of maintaining an IT infrastructure. Managed IT services help your company save money by reducing the need for in-house IT staff and infrastructure. MSPs offer a range of technical services at a predictable monthly fee, allowing you to budget your IT expenses more effectively.
Enhanced Security
Cybersecurity threats are on the rise, and your business has to take the necessary steps to protect your business and customer data and IT infrastructure. MSPs bring a wide selection of cybersecurity services, including threat monitoring, vulnerability assessments, and data backup and recovery. This ensures your company has the necessary security measures in place to protect its assets.
Access to the Latest Technology
Staying competitive demands access to the latest technology. MSPs help your business push ahead of the curve by providing access to the latest hardware, software, and practices. This ensures your business is using the most up-to-date technology to stay ahead of your competition.
With improved productivity, scalability, cost savings, enhanced security, and access to the latest technology, Managed IT services help your business focus on core competencies while leaving your IT infrastructure to The 20 MSP. We're always by your side. Our partnership with your business continues as your technology needs evolve.