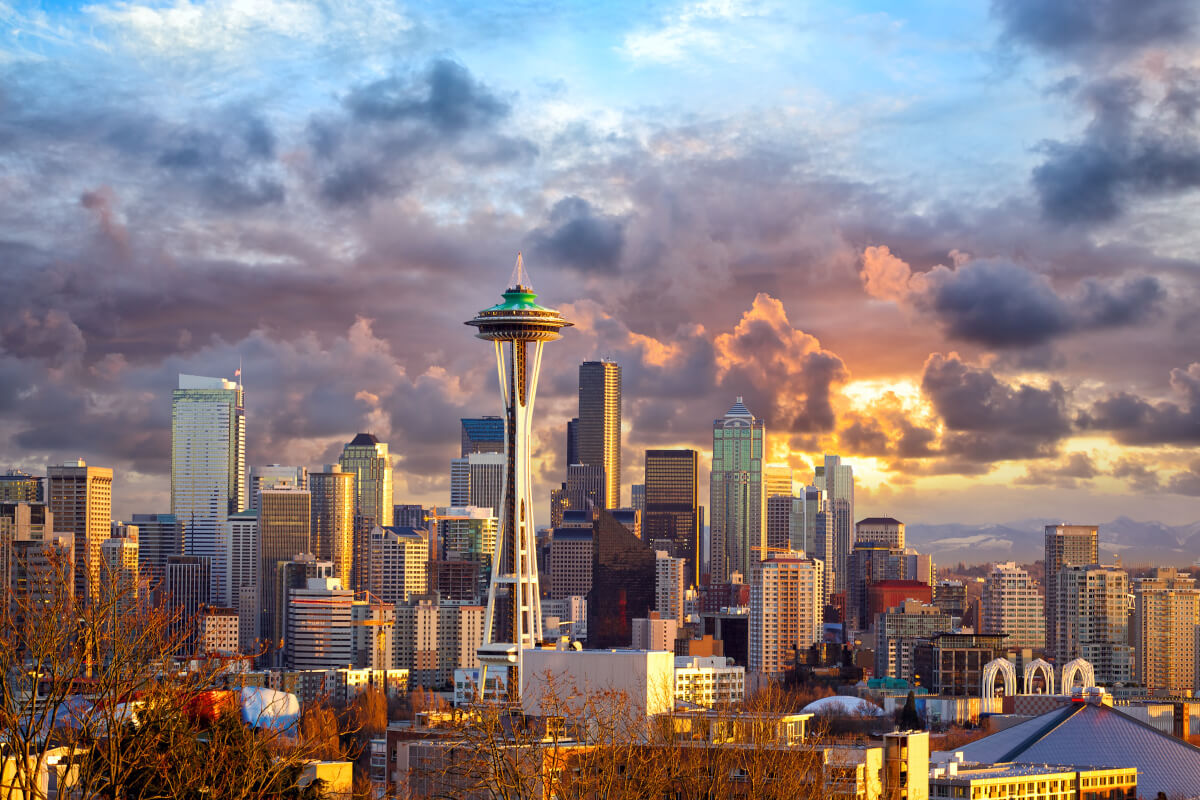 In the Seattle area, there are hundreds of businesses, all of which have IT departments or IT needs aplenty. However, many of the small- and medium-sized Seattle businesses find themselves struggling with the load of IT requirements for their company. Since IT touches every single department, this means when IT has a slowdown or multiple errors to work on, other departments might be at a standstill. 
The traditional IT teams of the past are becoming less necessary for many companies as they discover that managed IT services might be a better choice. 
What are Managed IT Services?
A managed IT service is simply a company that will provide IT support, protection, and services from outside of your company. These IT teams may come in-house when needed, but for the most part, take care of your IT needs remotely. Managed IT services allow companies to rid themselves of in-house IT departments that can cause slowdowns and costly downtime. 
With The 20 MSP, our managed IT teams are ready to serve your IT needs during any hour of the day. So, while your in-house IT team might have been sleeping, our managed IT teams are monitoring for threats, executing updates, and keeping your company functioning at its peak pace. 
Benefits of Managed IT Services
Our Managed IT services in Seattle allow your company to have the peace of mind that comes when you know every department can continue working no matter the technical glitches. This is because our managed IT teams our experts in their fields. They have a breadth of knowledge that extends to every type of IT service and are available to keep your company up and running 24/7. Our IT teams offer the following benefits:
No need for in-house IT teams

Cost savings when compared to the salary, benefits, and equipment needed for an in-house IT team

24/7 IT protection and monitoring

Onsite IT services when needed

Remote IT services 

A collaborative team working together to solve your business's needs
At The 20 MSP, our team of managed IT service providers help your company be efficient and profitable. We do so by providing any or all of the following tech support:
Cybersecurity

Protection from ransomware

Virus protection

Compliance needs

Data backup and recovery

Infrastructure development and efficiencies

Software integration and optimization

Accounting and billing

CRM needs
Contact Our Seattle Managed IT Team Today
If you've determined a need for managed IT services at your Seattle business, it's time to contact the experts at The 20 MSP. Our team will put together a customized quote and service plan for your business, knowing this can always change as your company's needs change. We will partner with you to help your company be efficient, secure, and profitable. 
We proudly serve clients in Seattle and the surrounding Washington areas. Please set up a consultation today or call us at (866) 349-5501.