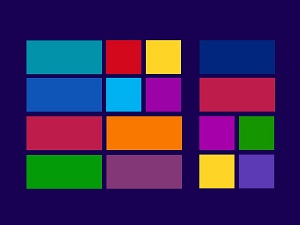 The year 2020 looks to be interesting and exciting in a variety of ways, but it also will usher in a tremendous amount of change. If you're an IT manager, be aware that this year a number of Hallmark Microsoft products will reach their End of Support. That means the company won't be issuing any further security patches for newly discovered vulnerabilities or additional bug fixes. Technical support beyond a product's end of life is also off the table.
Some of the products losing support in 2020 include:
Windows Server 2008 and 2008 R2 (ending 1/14/2020)
Exchange Server 2010 (ending 1/14/2020)
Windows 7 (ending 1/14/2020)
Windows 7 Professional for Embedded Systems (ending 1/14/2020)
Office 2020 Client (ending 10/13/2020)
SharePoint Server 2010 (ending 10/13/2020)
Project Server 2010 (ending 10/13/2020)
Windows Embedded Standard 7 (ending 10/13/2020)
In addition to those, a number of Windows 10 versions will reach end of support status, including versions 1709, 1809, and 1903.
On the company's support page, they say that "For customers requiring more time to move to the latest product, the Extended Security Update (ESU) program is available for certain legacy products as a last resort option. The ESU program provides security updates only for up to 3 years, after the End of Support date. Contact your account manager, partner or device manufacturer for more information."
On top of all that, Microsoft has a number of products on their Fixed Lifecycle Policy, which applies to many products currently available through retail purchase or volume licensing. Several of these will be reaching end of support during 2020 as well.
If you're using any of the products mentioned above, it's time to start thinking seriously about upgrading, if you haven't already begun to do so. A failure to act could cost your company dearly.